TSN Schedule
TSN5 TV Schedule November 28, 2023
SC with Jay Onrait
2023 SC with Jay Onrait-SC with Jay Onrait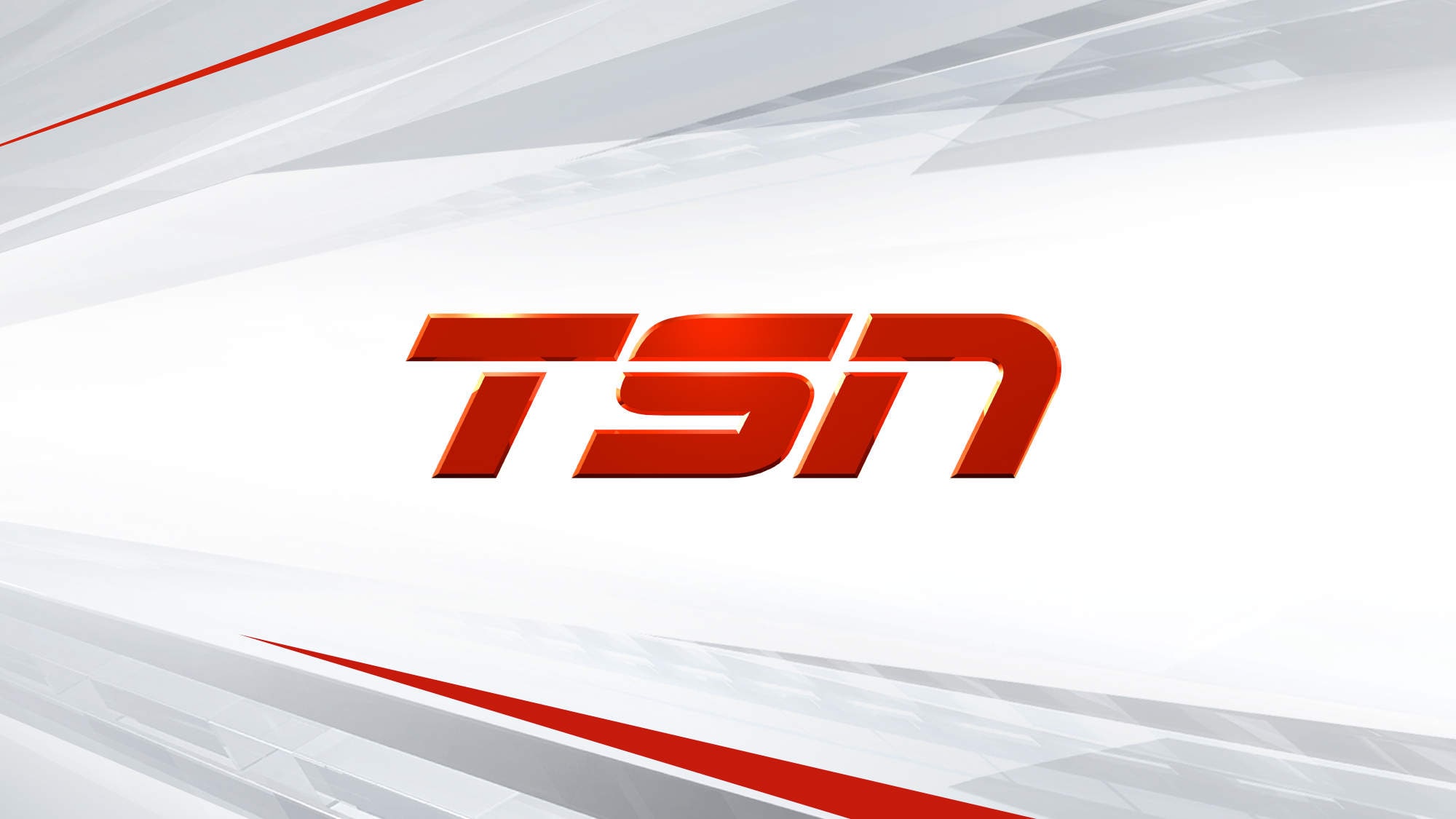 SPORTSCENTRE
2023 SPORTSCENTRE Western Prime-SPORTSCENTRE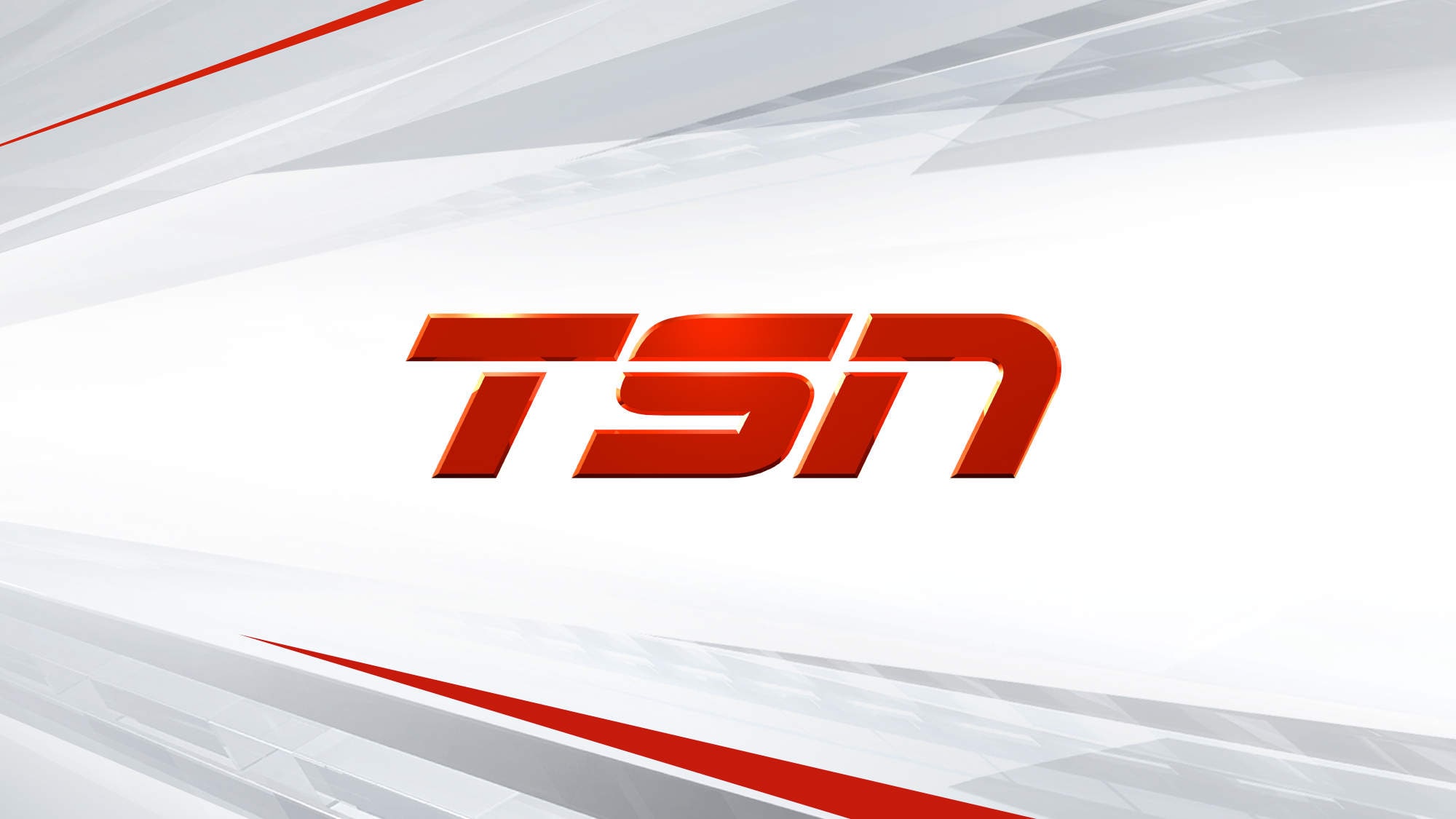 SPORTSCENTRE
2023 SPORTSCENTRE Western Prime-SPORTSCENTRE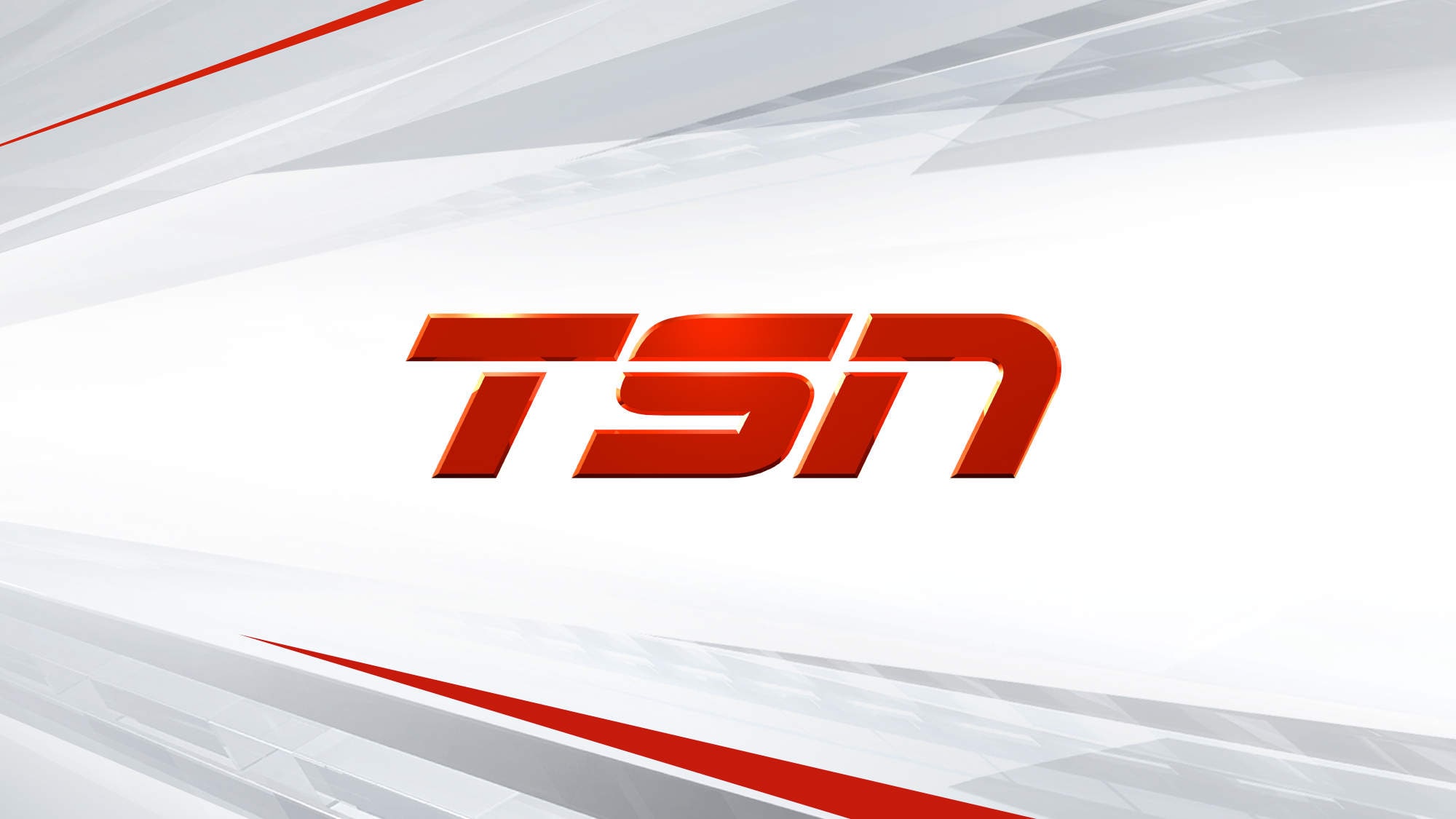 Top 40 Wild and Wacky Finishes
2020 SC Top 10-Top 40 Wild and Wacky Finishes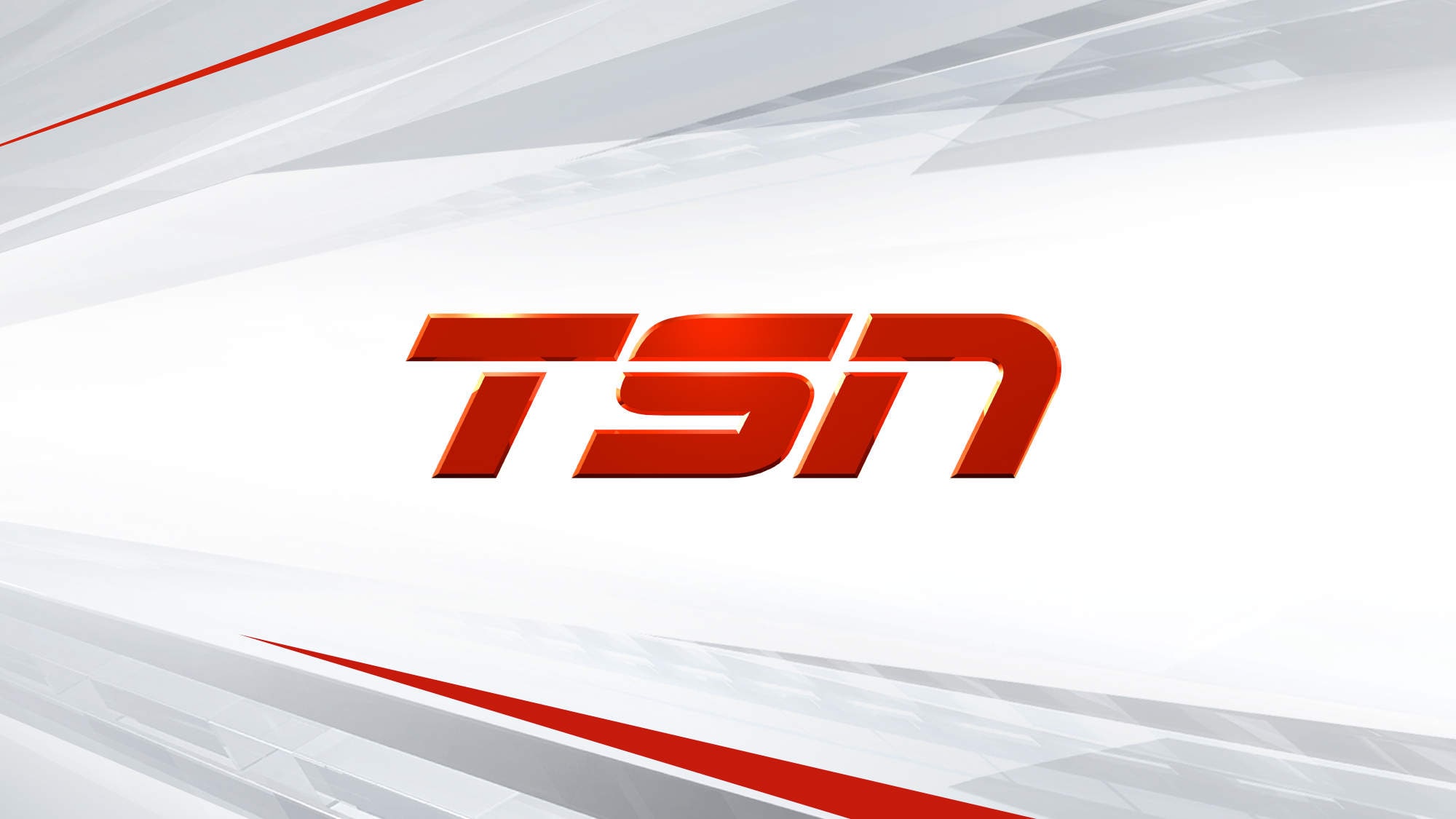 2023 FIFA Men's U17 World Cup: Semifinal - Argentina vs. Germany
2023 FIFA Men's U17 World Cup-2023 FIFA Men's U17 World Cup: Semifinal - Argentina vs. Germany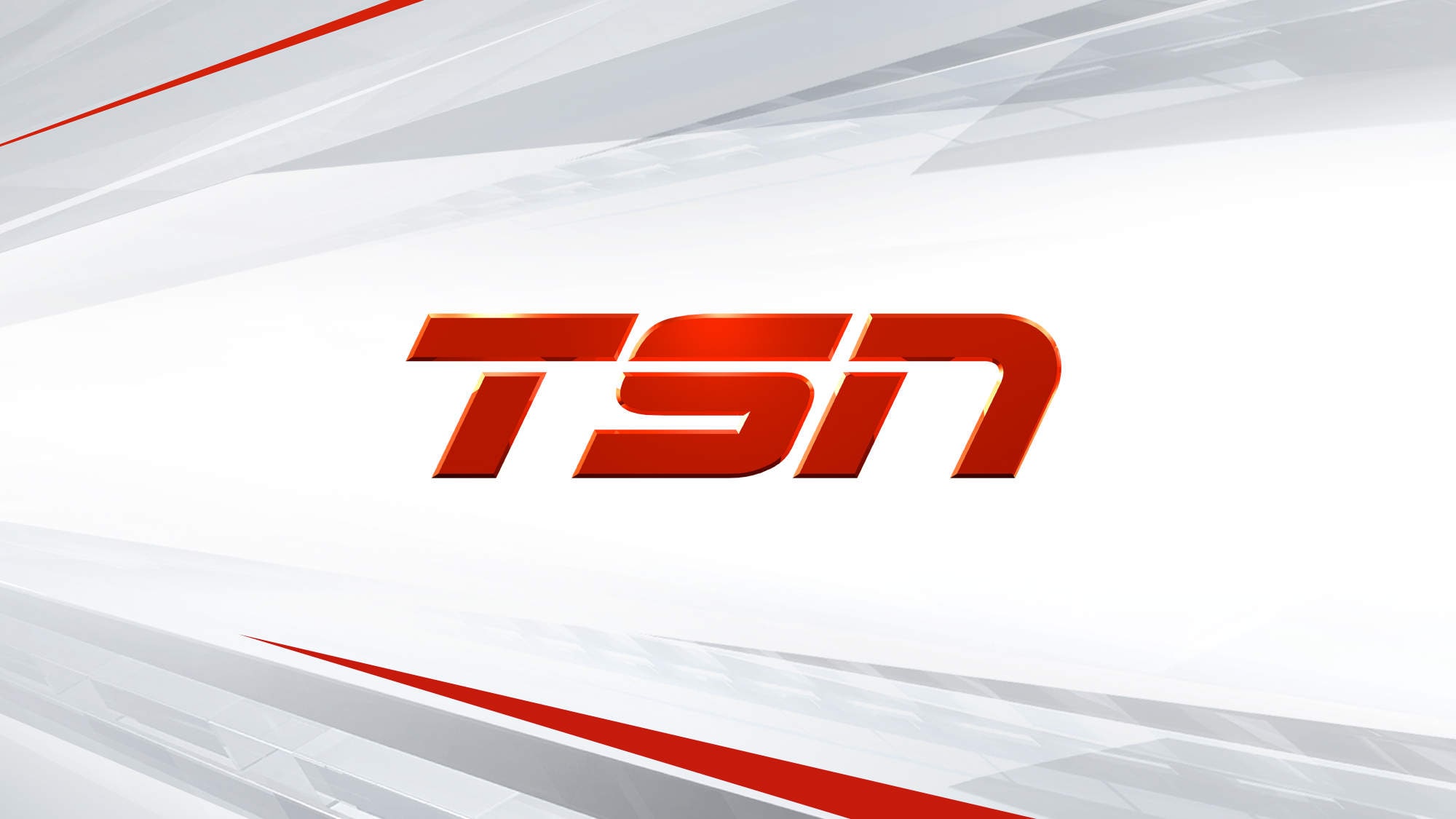 SPORTSCENTRE
2023 SPORTSCENTRE Western Prime-SPORTSCENTRE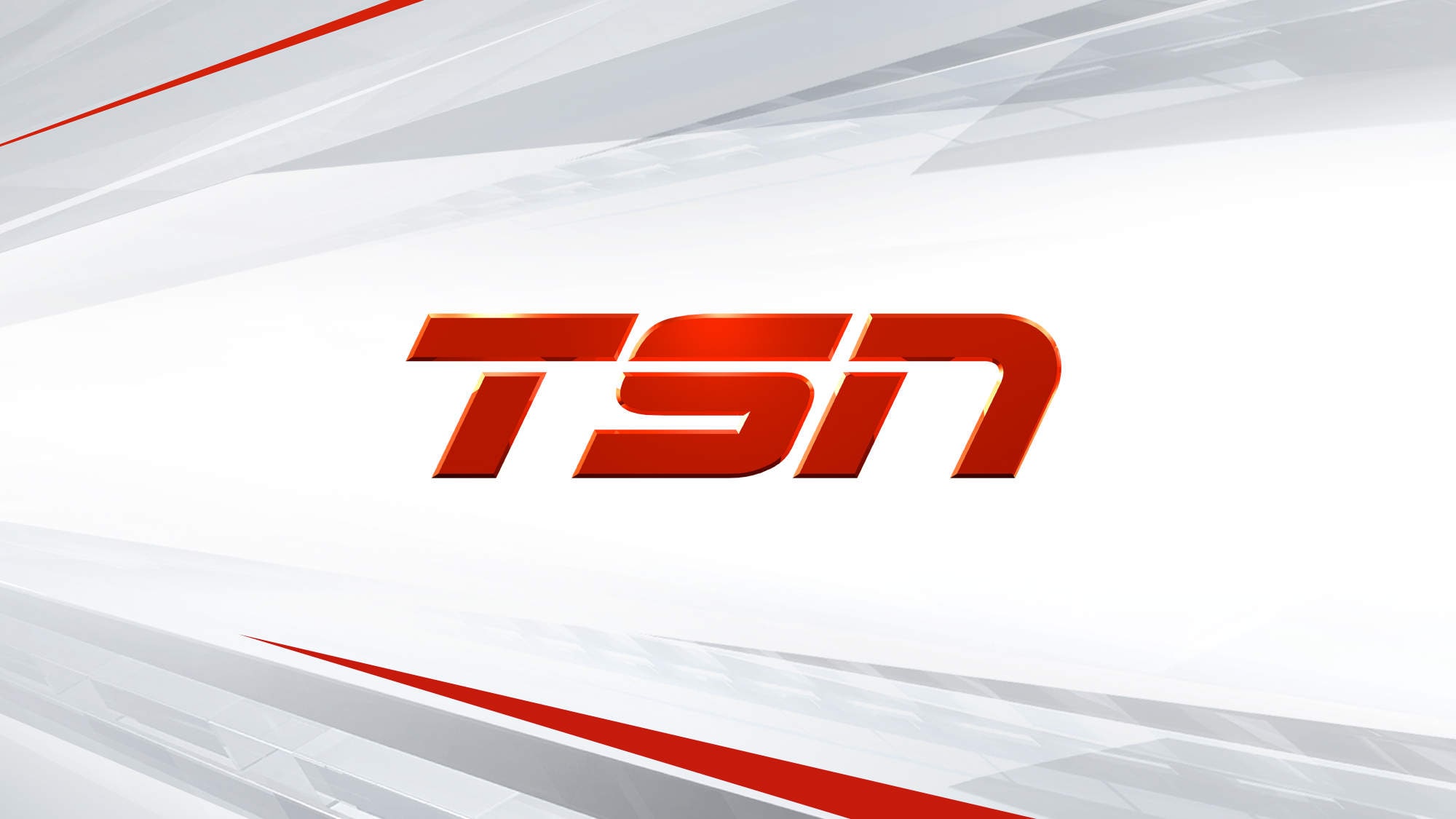 Top 50 Best and Worst Celebrations
2020 SC Top 10-Top 50 Best and Worst Celebrations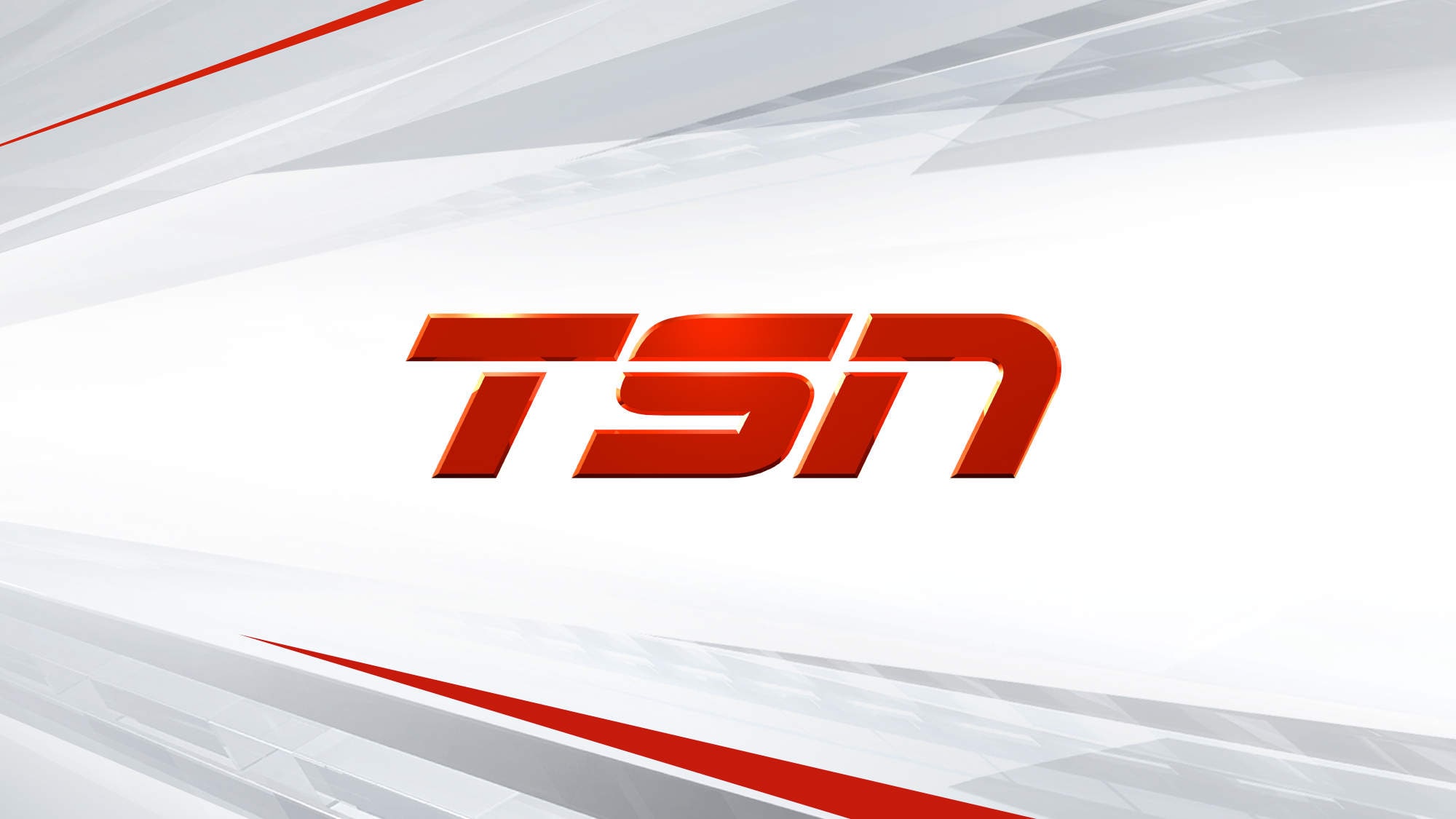 2023 FIFA Men's U17 World Cup: Semifinal - France vs. Mali
2023 FIFA Men's U17 World Cup-2023 FIFA Men's U17 World Cup: Semifinal - France vs. Mali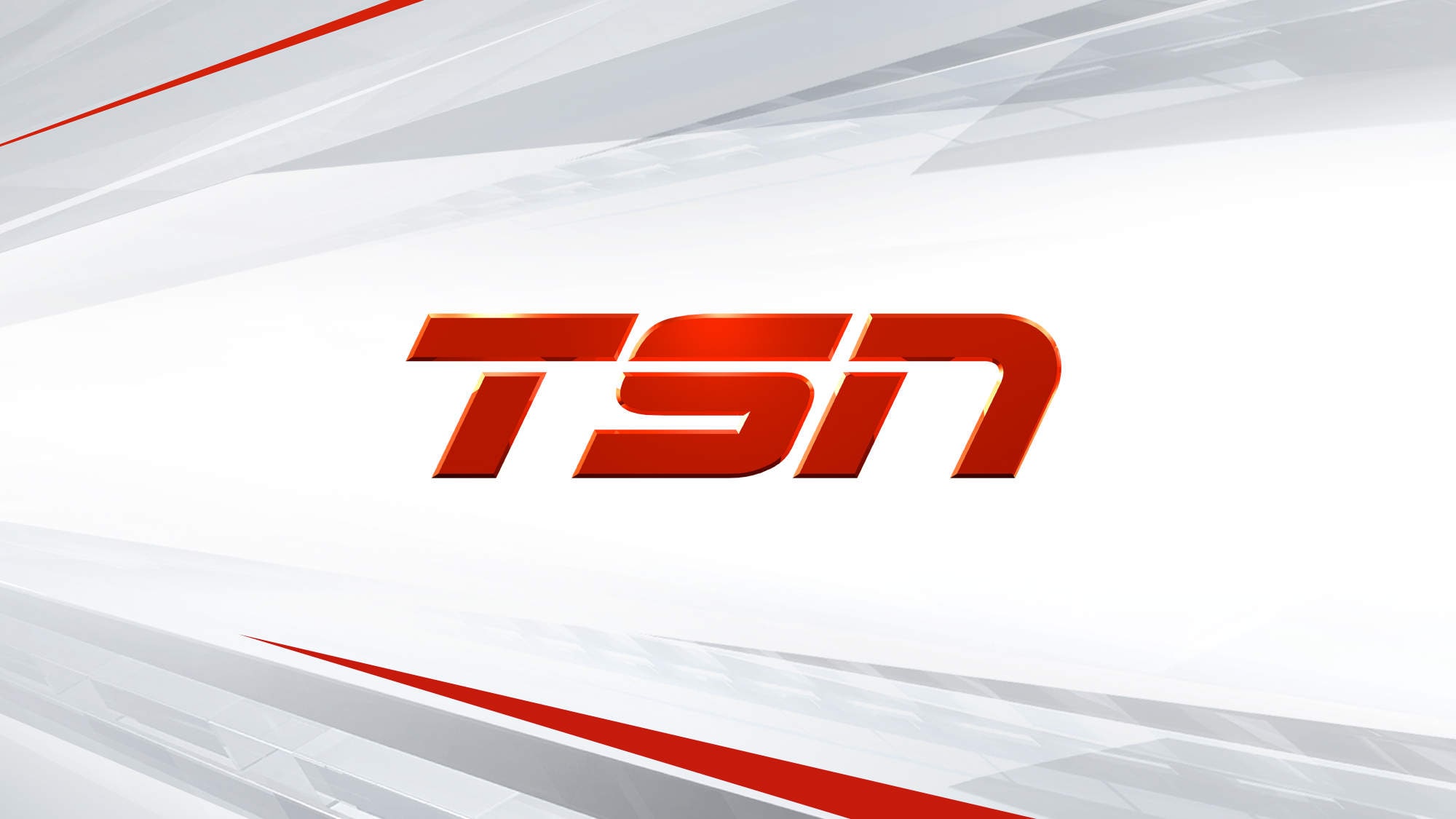 SC with Jay Onrait
2023 SC with Jay Onrait-SC with Jay Onrait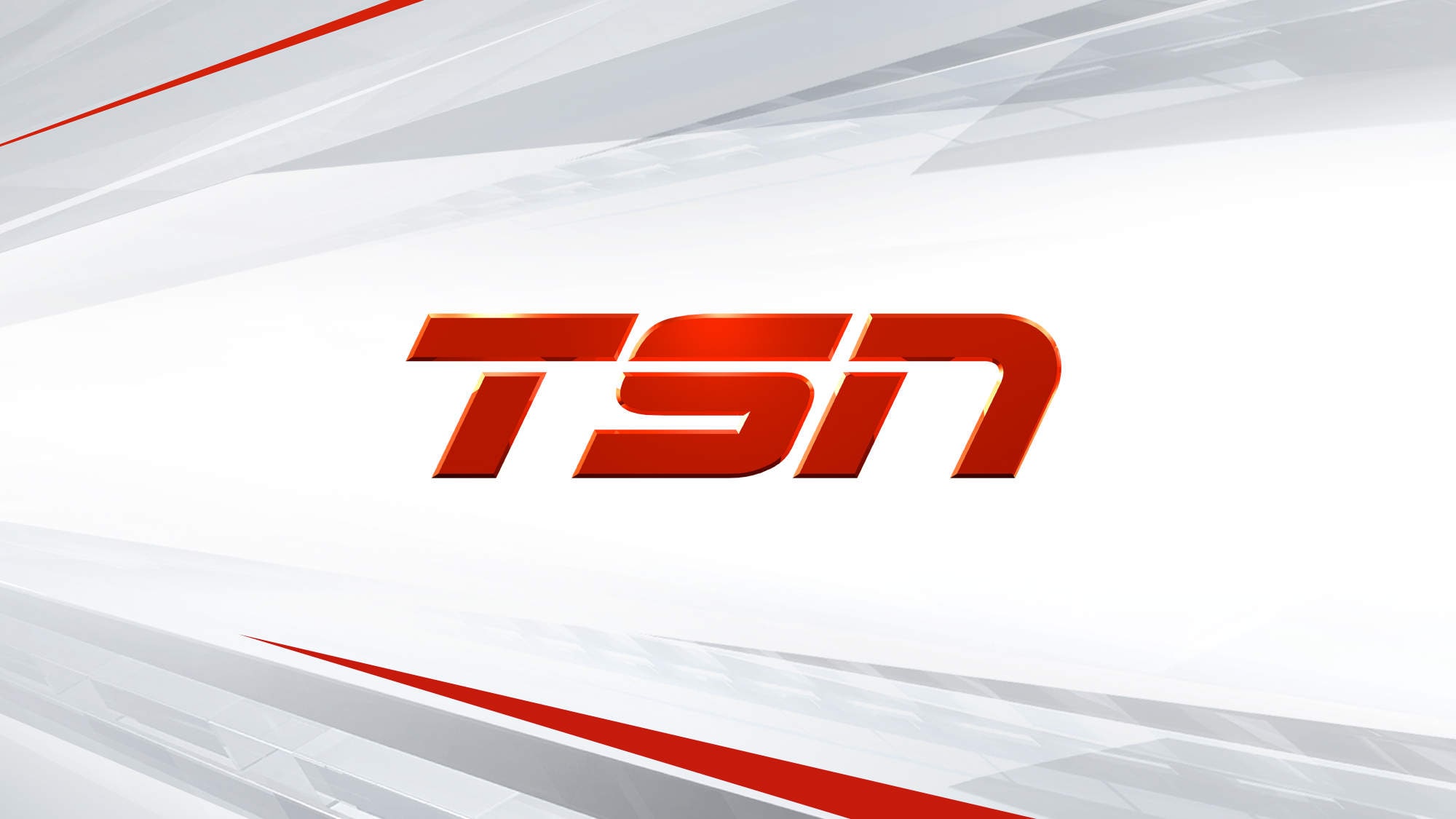 SC with Jay Onrait
2023 SC with Jay Onrait-SC with Jay Onrait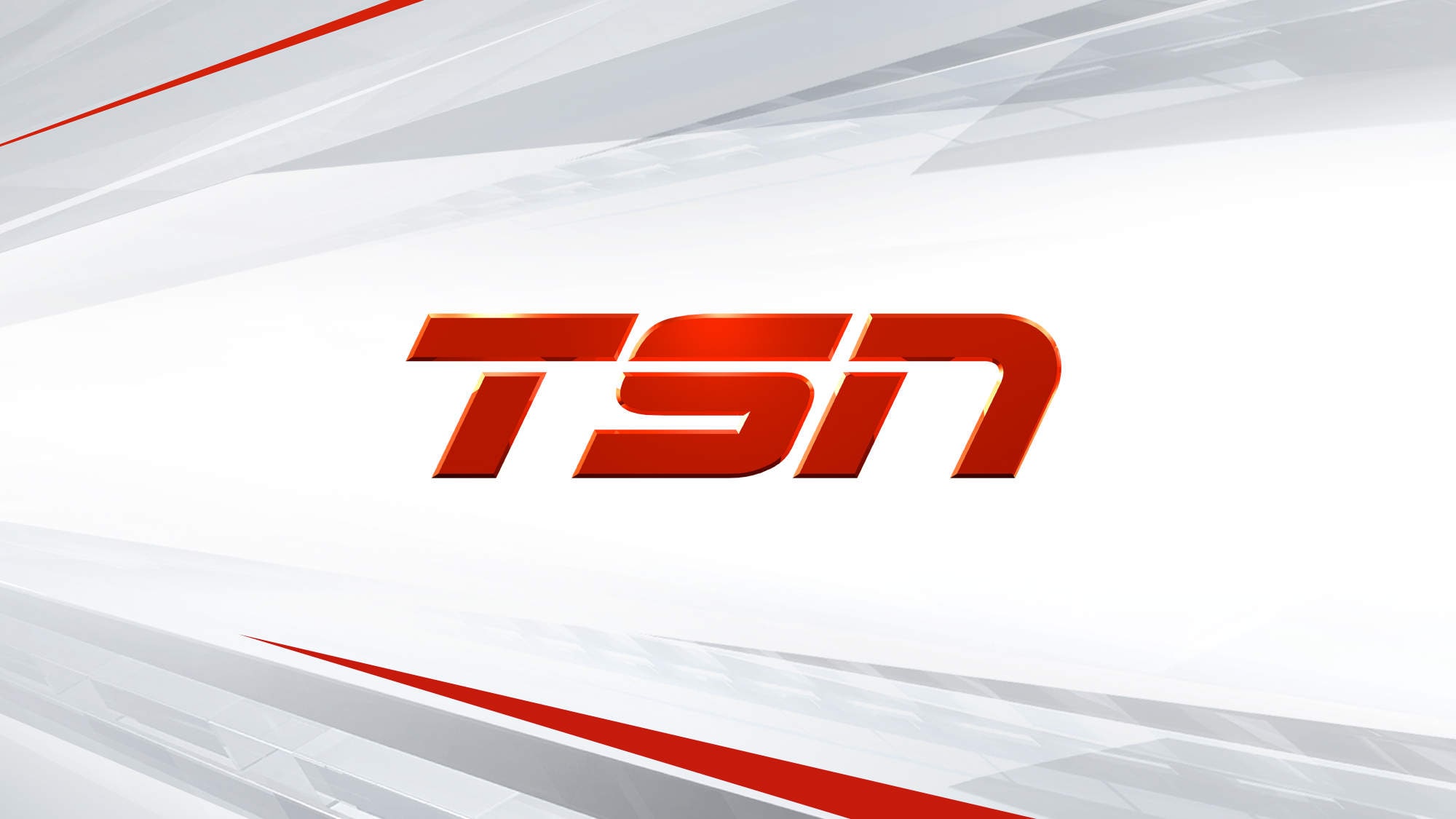 SC with Jay Onrait
2023 SC with Jay Onrait-SC with Jay Onrait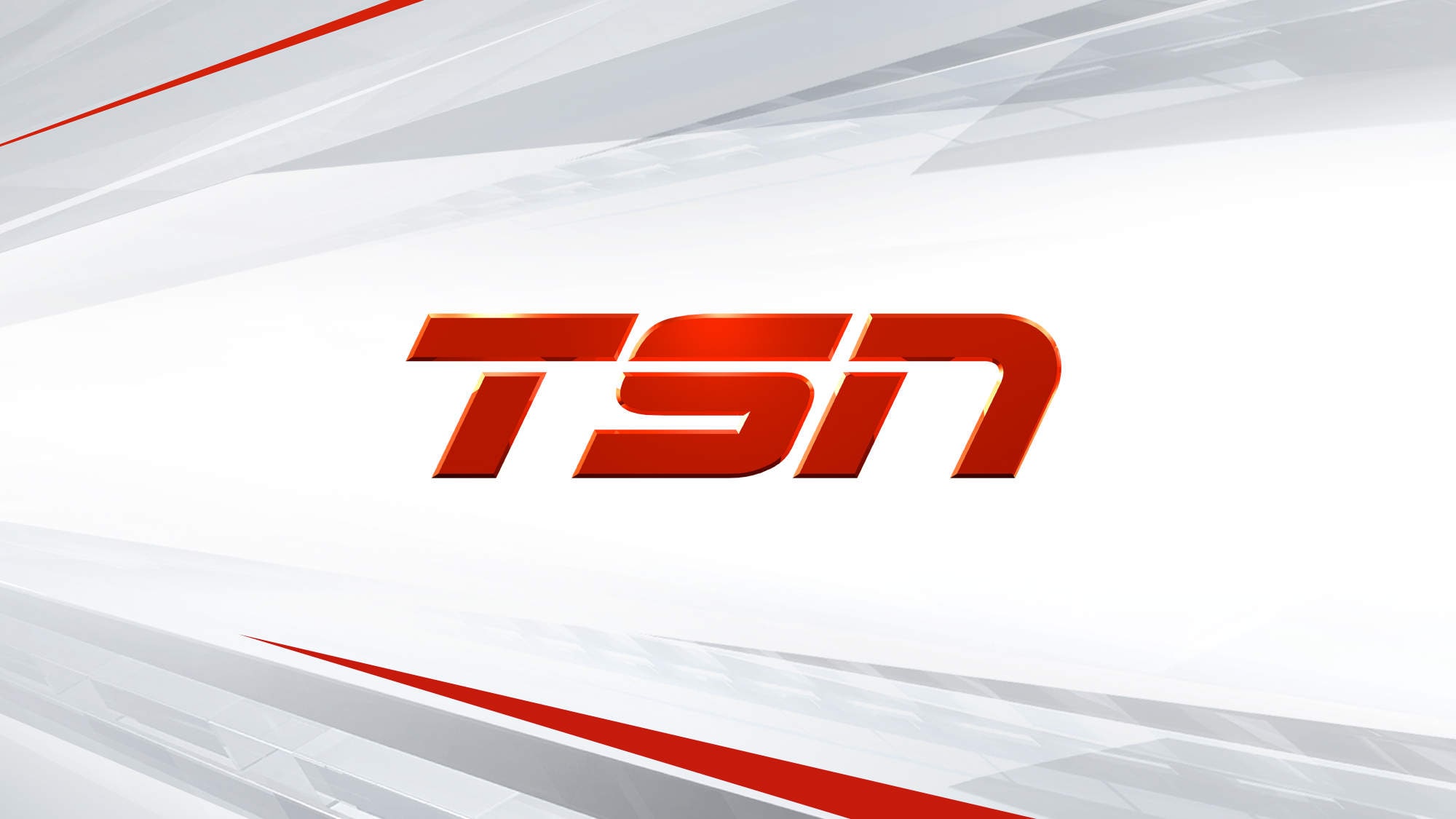 SC: October Plays of the Month
2023 SC Top 10-SC: October Plays of the Month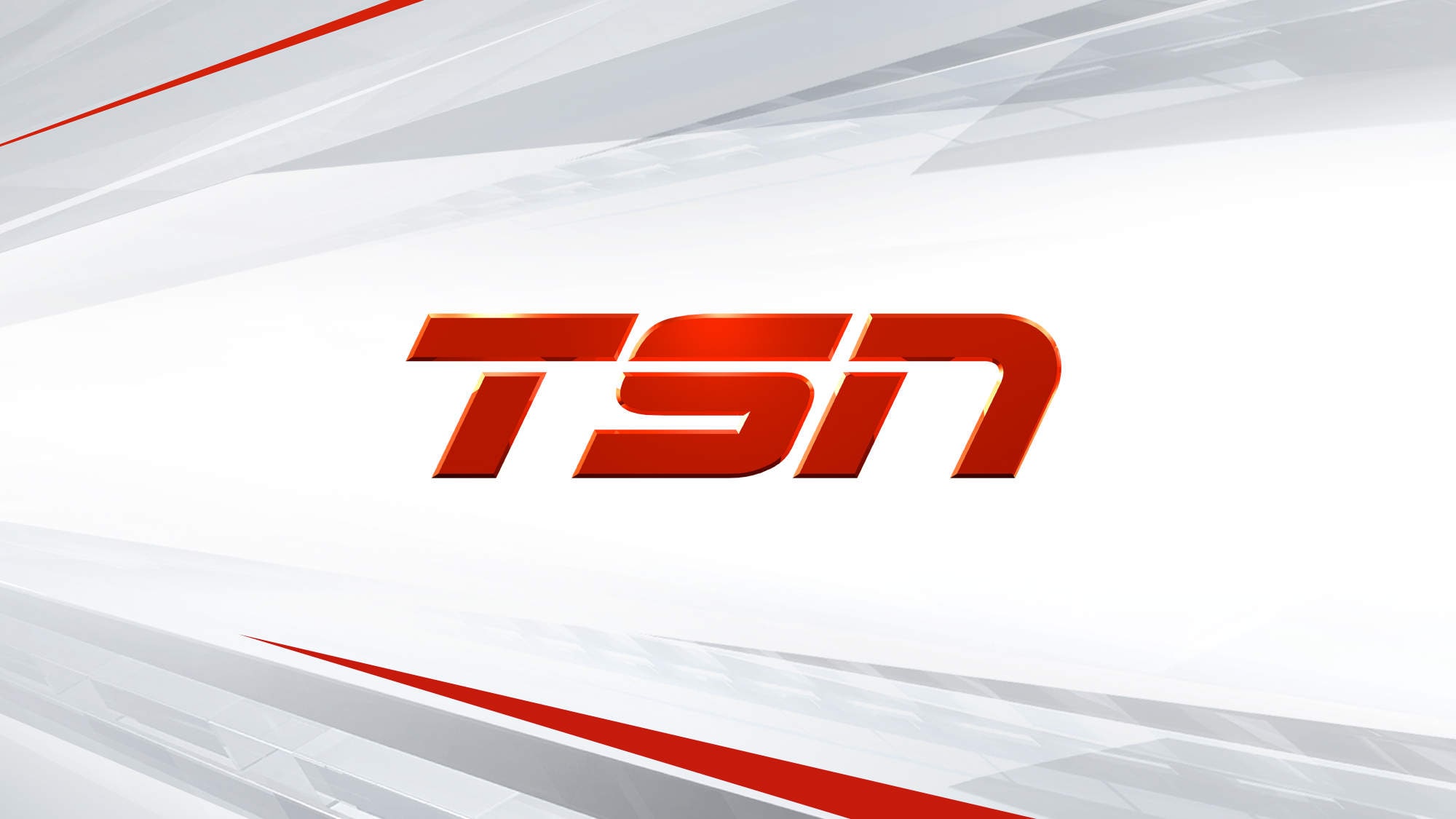 E60: The Crossover - 50 Years of Hip Hop and Sports
2023 ESPN Original Documentaries-E60: The Crossover - 50 Years of Hip Hop and Sports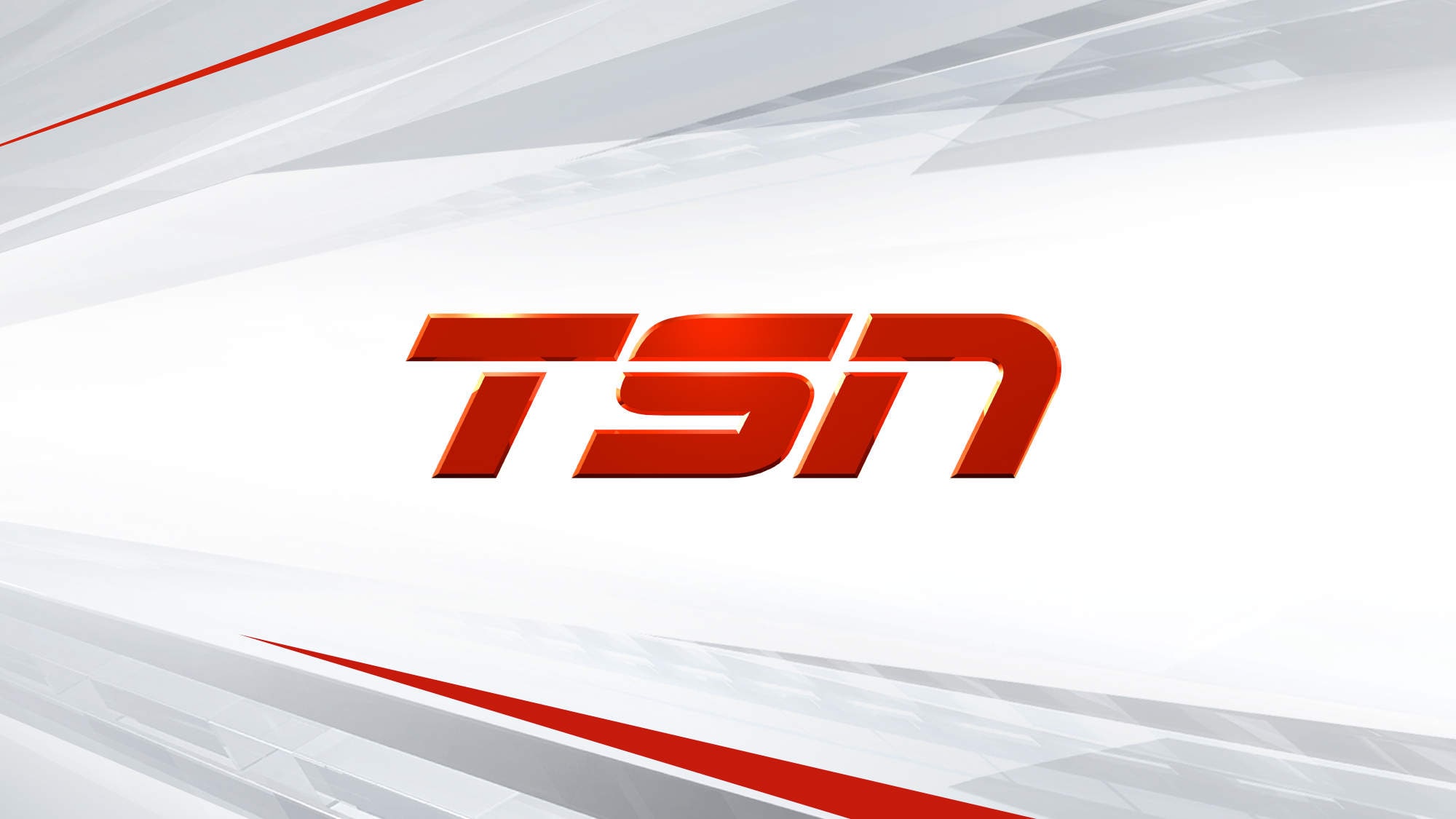 E60: Once Upon a Time in Anaheim
2023 ESPN Original Documentaries-E60: Once Upon a Time in Anaheim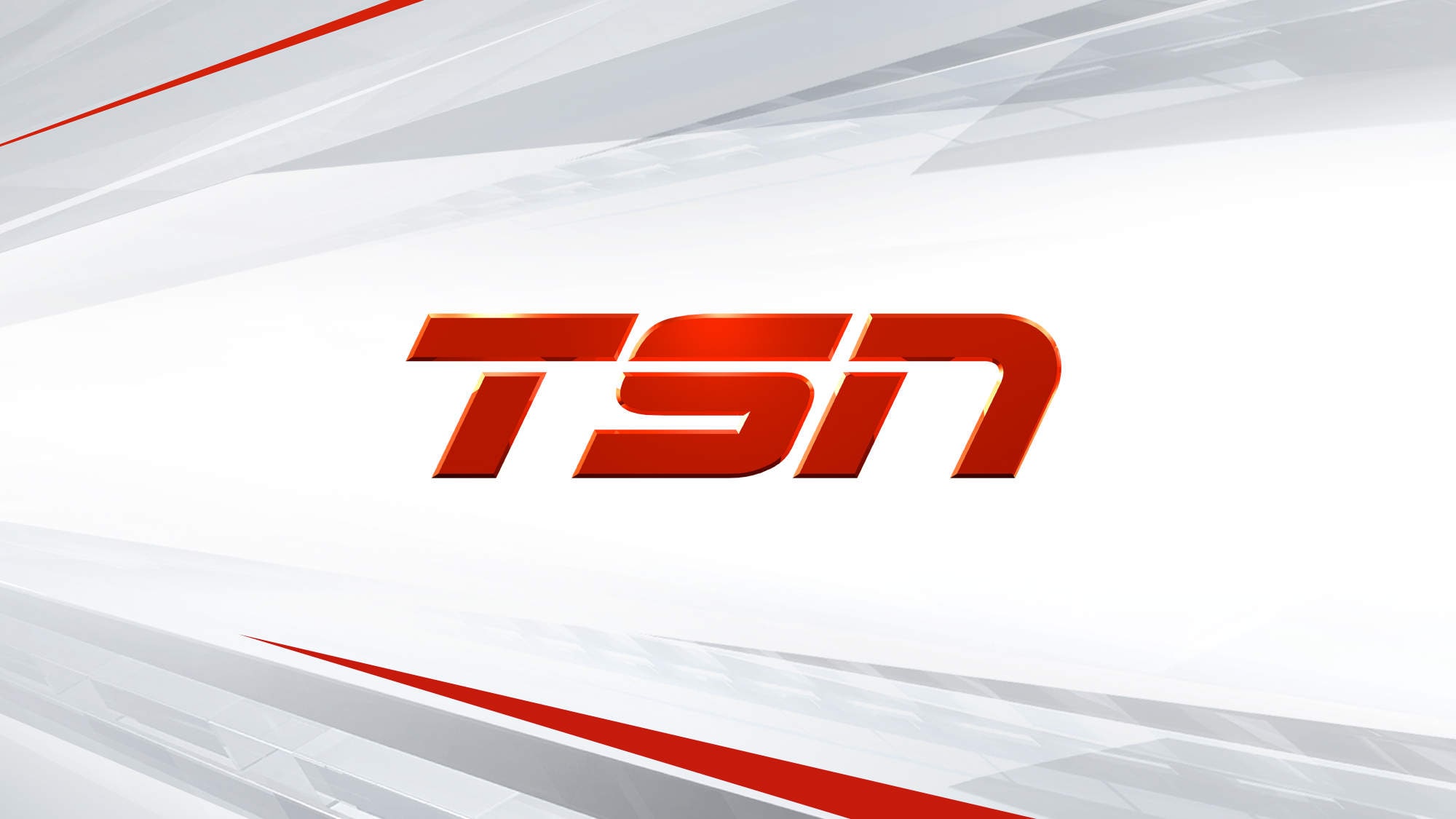 NBA Today
2023 NBA Today-NBA Today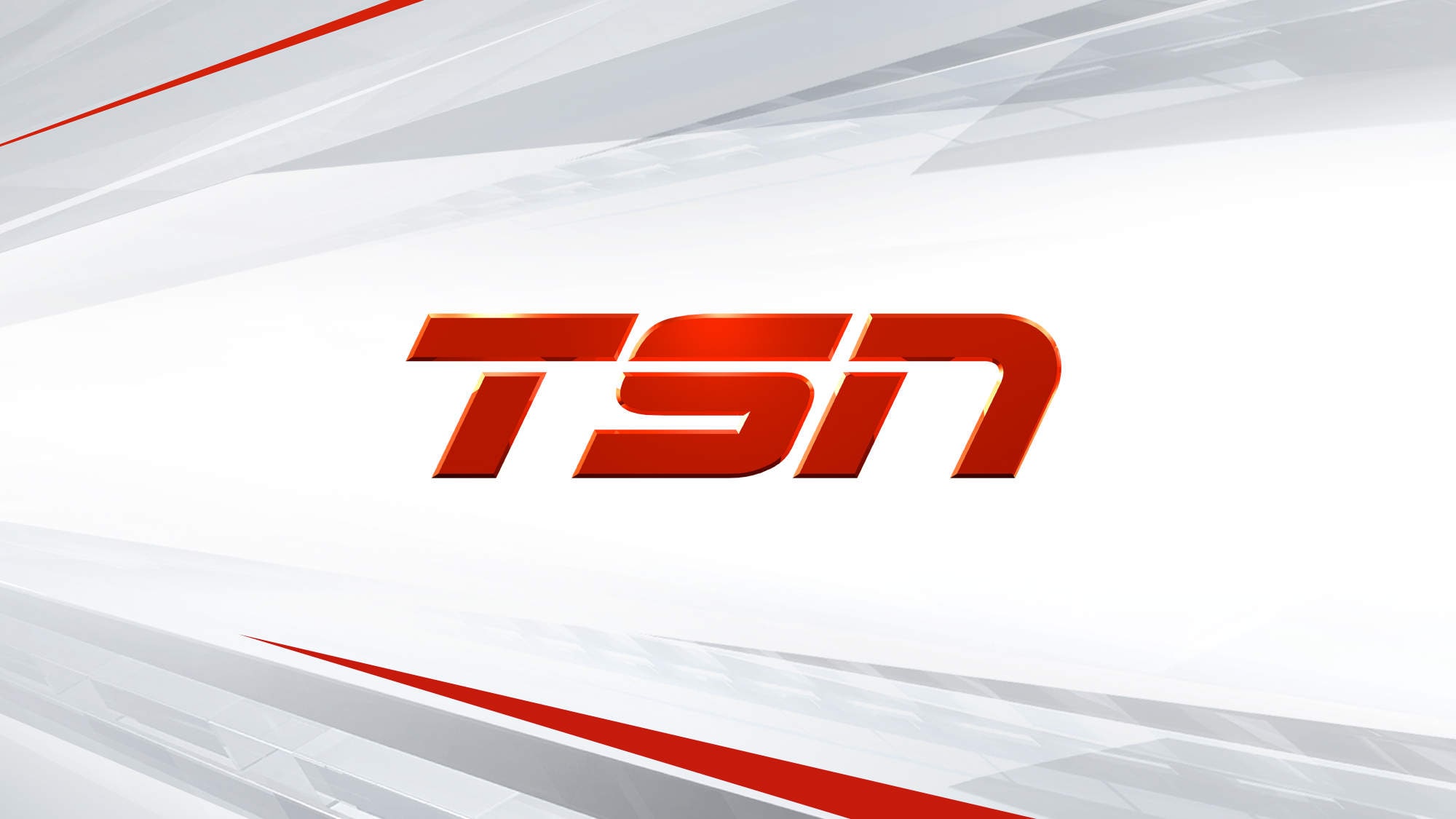 NFL Live
2023 NFL Live-NFL Live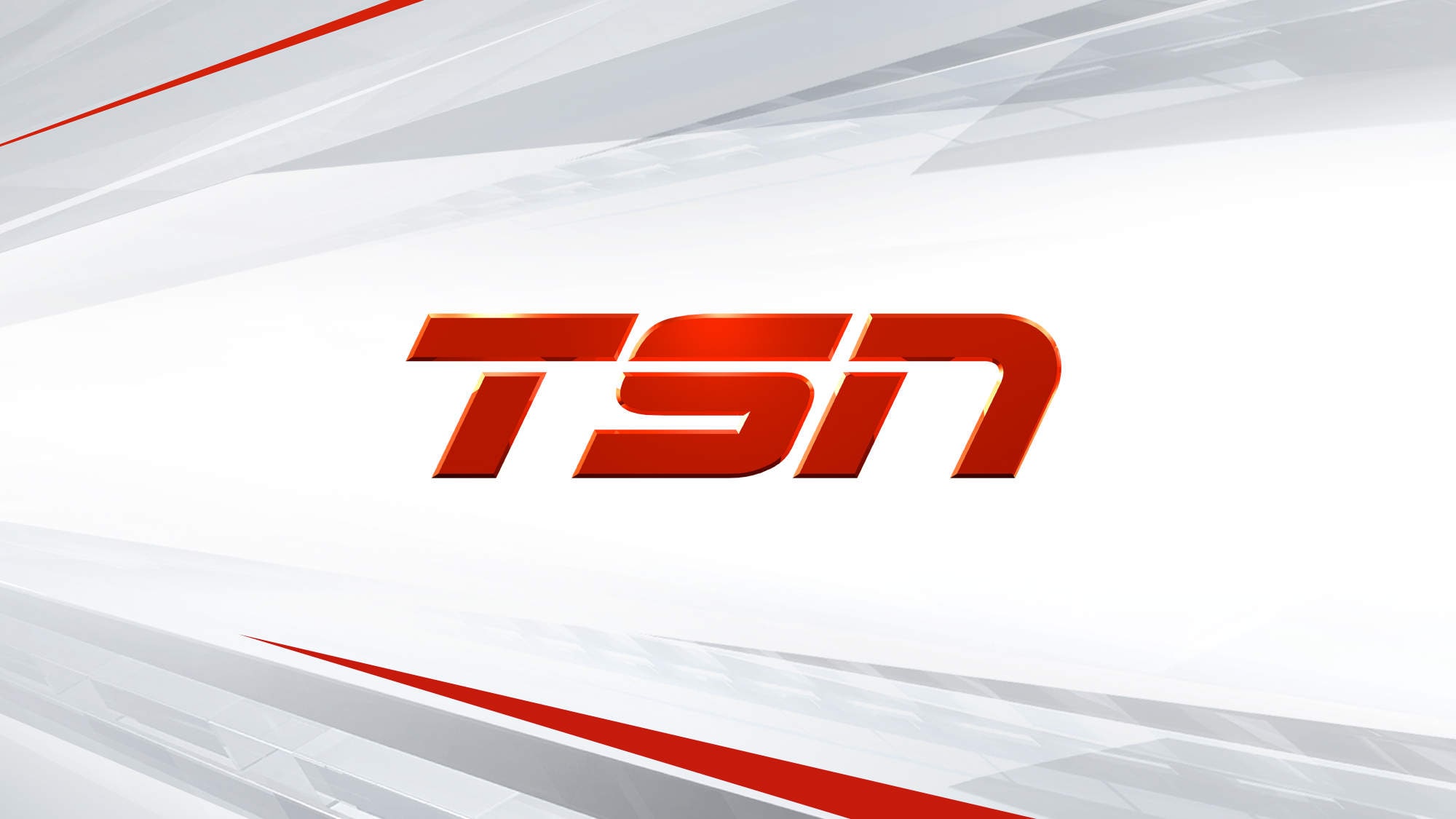 NCAA Women's Hockey: Providence vs. Northeastern
2023-24 NCAA Hockey-NCAA Women's Hockey: Providence vs. Northeastern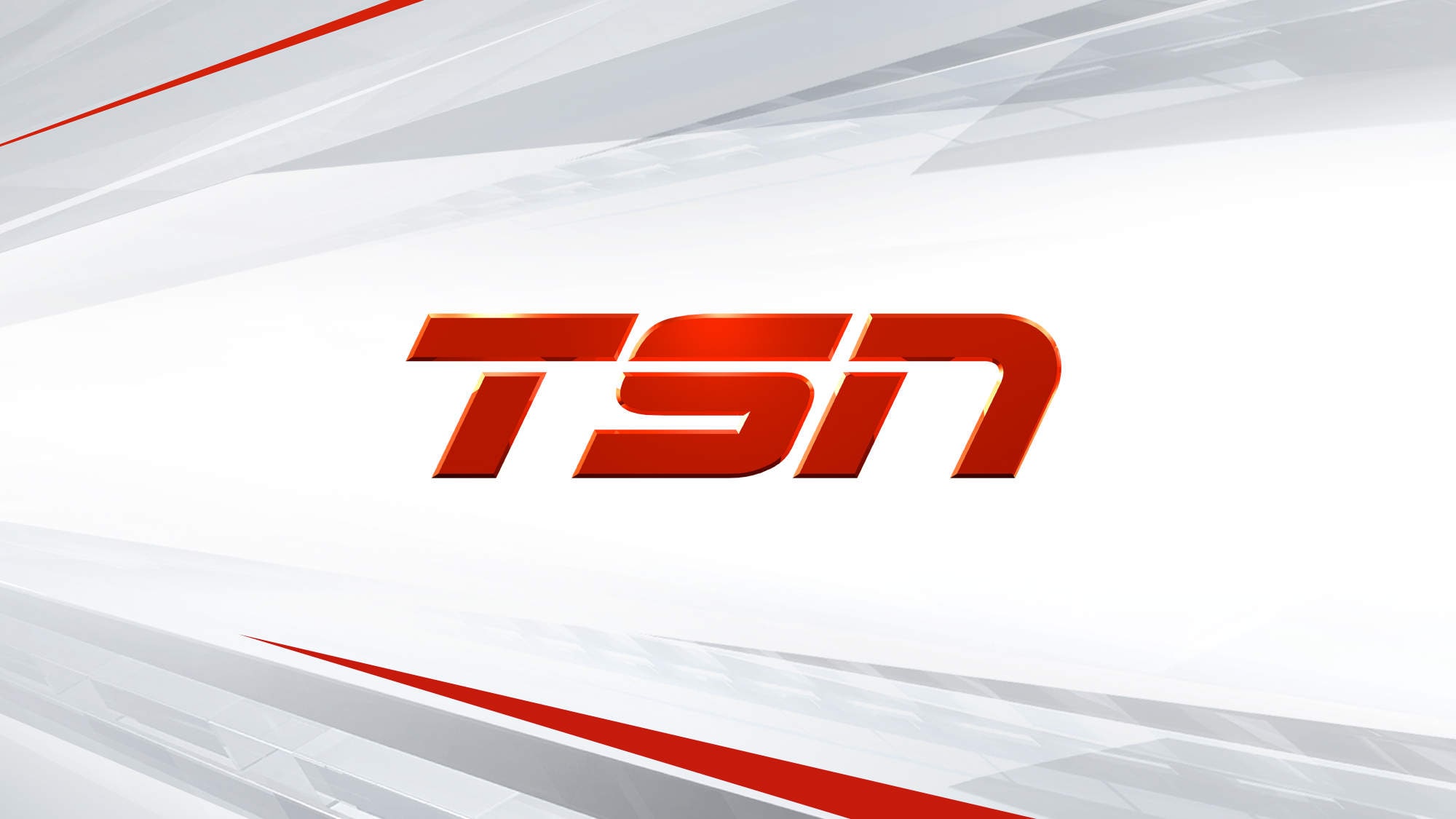 NBA on TSN: Bucks vs. Heat
2023-24 All-US NBA Regular Season-NBA on TSN: Bucks vs. Heat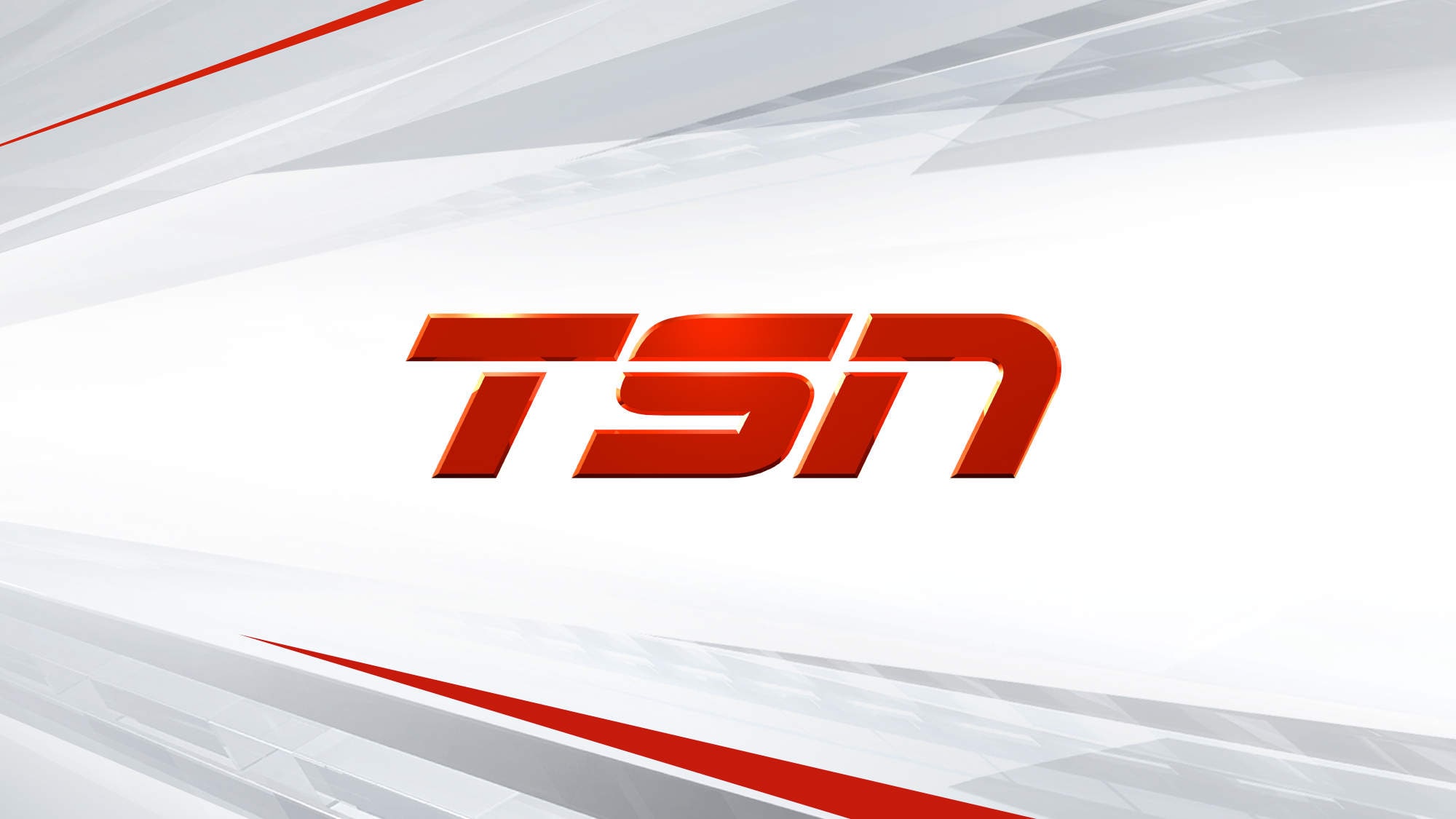 SPORTSCENTRE
2023 SPORTSCENTRE Late 22:00-SPORTSCENTRE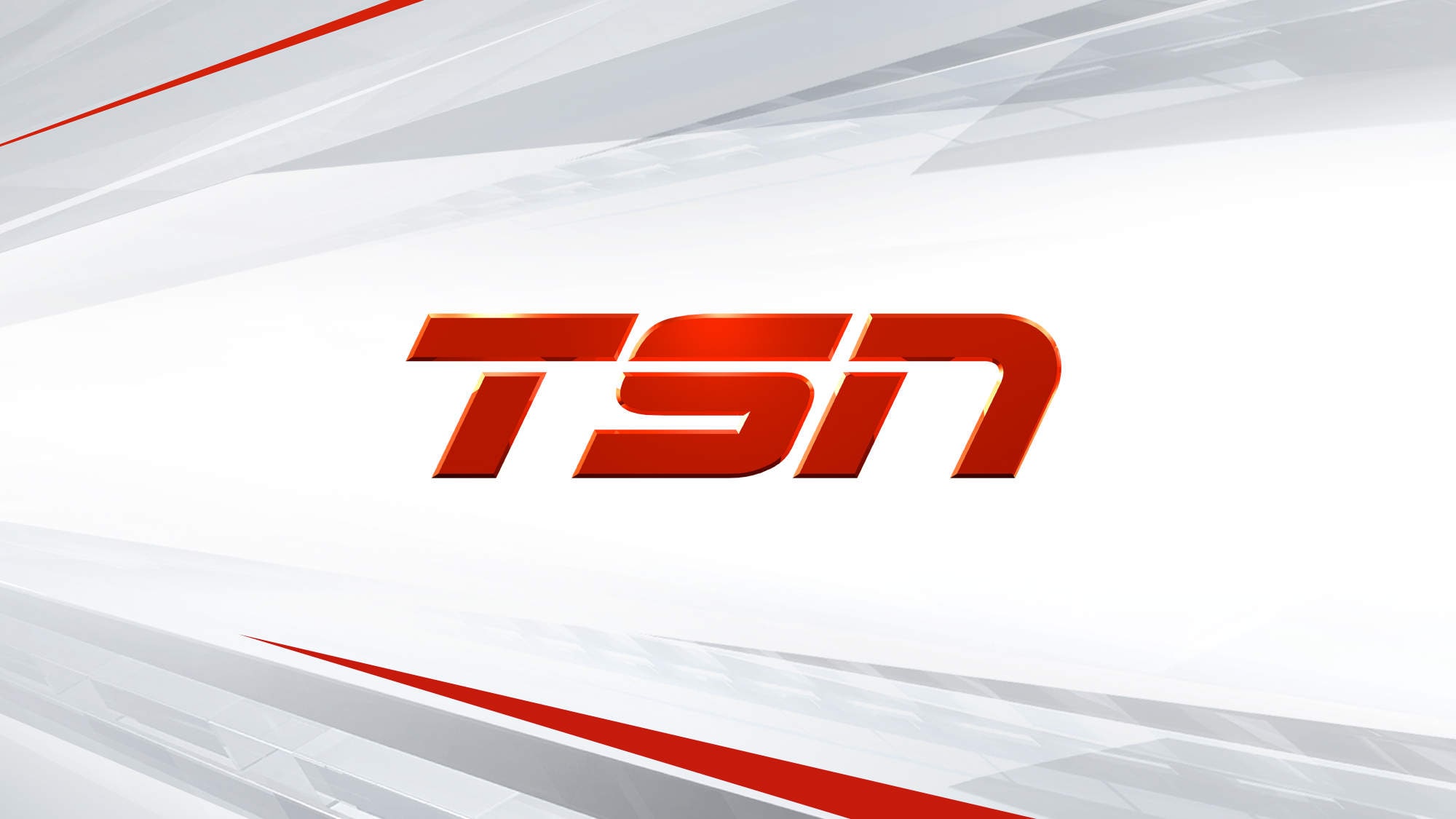 SC: November 20th Plays of the Week
2023 SC Top Plays of the Week Incl. Year-SC: November 20th Plays of the Week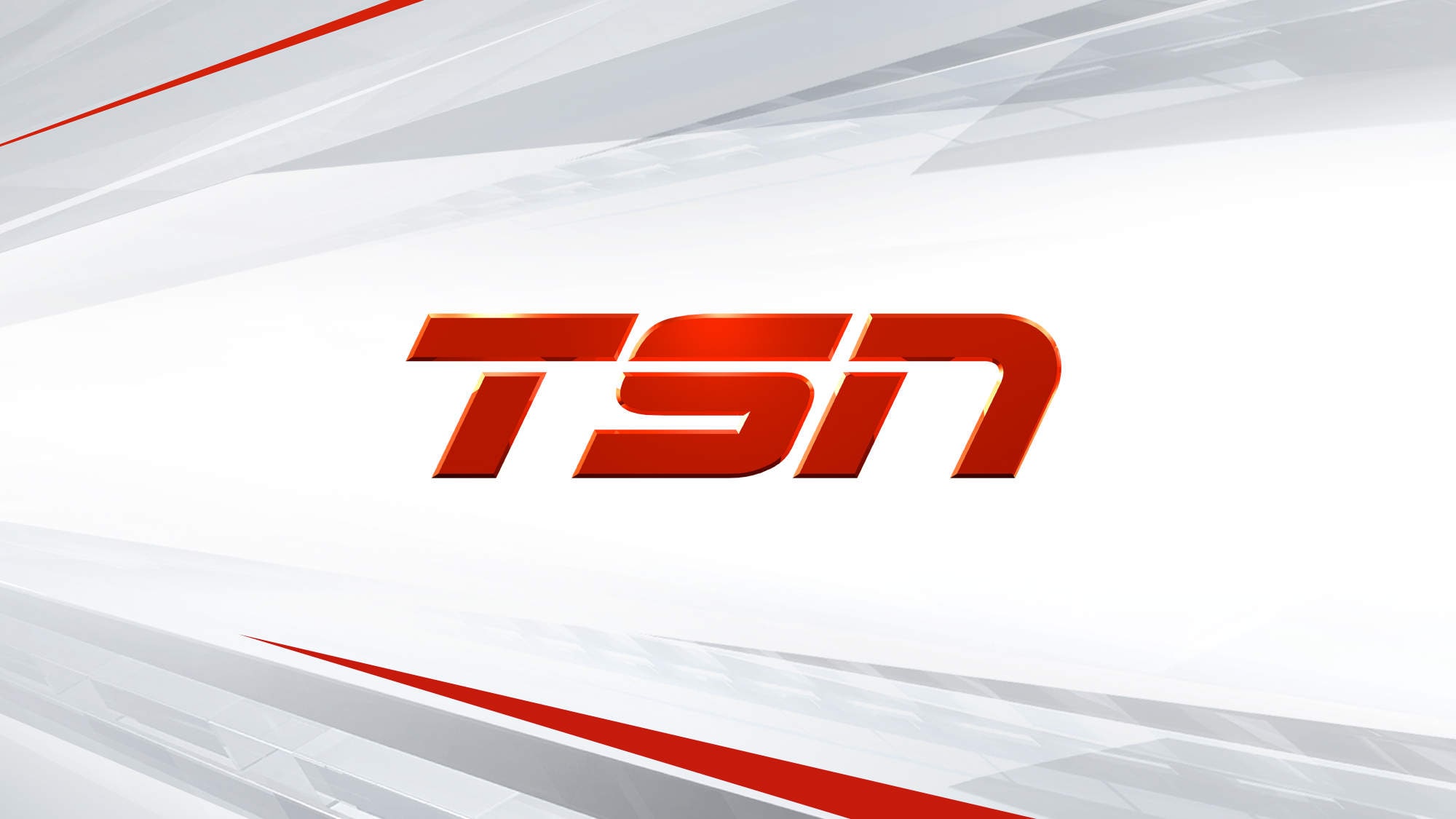 About TSN

The Sports Network (TSN) is a sports network broadcast in Canada in English language, owned by CTV Specialty Television, a joint-venture between Bell Media and ESPN.
The network was first launched on September 1, 1984 and has established itself as one of the top options for sports fans in Canada.
TSN network channels focus on sports-related programming, including live and recorded event telecasts, sports talk shows, and other original programming.
TSN service now consists of five 24-hour channels: TSN1, TSN3, TSN4, and TSN5, with each designated as the primary TSN network for each region of Canada.