NBA Basketball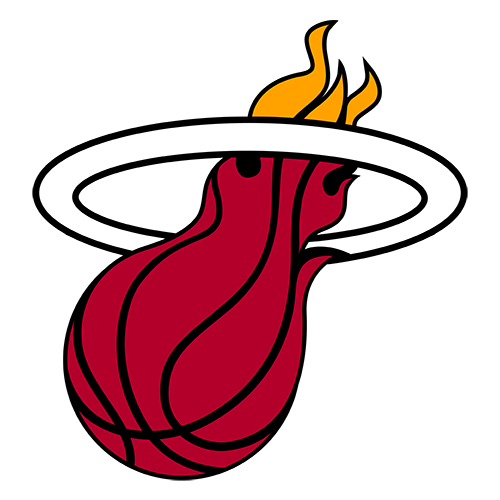 Miami Heat
vs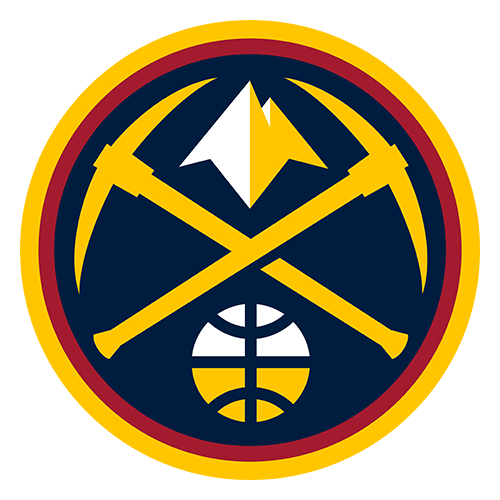 Denver Nuggets
NBA News
Sources: Suns make Young top-paid assistant
The Phoenix Suns retained associate head coach Kevin Young on a new deal worth more than $2 million annually that'll make him the NBA's highest-paid assistant coach, sources told ESPN.
Malone: Nuggets 'haven't done a damn thing' yet
Despite their 1-0 lead over the Heat in the NBA Finals, Nuggets coach Michael Malone says his team hasn't "done a damn thing" yet.
Heat's Martin ill; no change to Herro's status
Miami Heat guard Caleb Martin missed Saturday's practice because of an illness while Tyler Herro's status has not changed heading into Game 2 of the Finals.
Coaches honor Adelman for innovative coaching
Hall of Fame NBA coach Rick Adelman has been named the recipient of the 2023 Chuck Daly Lifetime Achievement Award.
Sources: Borrego to become Pels' associate HC
Former Hornets head coach James Borrego is heading to New Orleans to become the Pelicans' associate head coach, sources told ESPN.
Sources: Nets hiring Ollie as assistant coach
The Brooklyn Nets are hiring Kevin Ollie, who won an NCAA championship with UConn in 2014, as an assistant coach, sources told ESPN.
NBA Finals: Six stats and trends
Whether Denver gets its first title or the season ends with Miami as the first 8-seed champion, we're in for an incredible finish to a shocking NBA postseason.