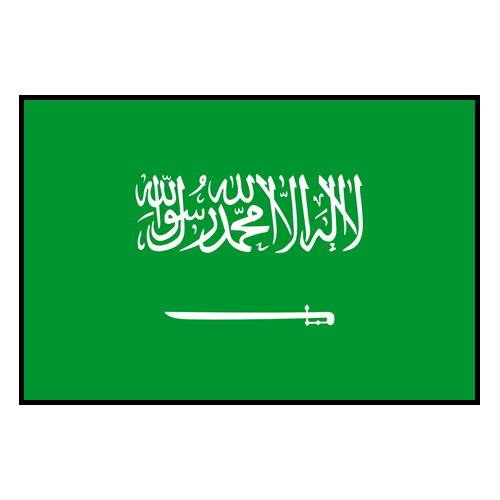 STC Saudi Arabian Grand Prix
Perez wins Saudi GP, Verstappen goes 15th to 2nd
Red Bull's domination of the 2023 Formula One season continued at the second race in Saudi Arabia as Sergio Perez took his first victory of the year ahead of teammate Max Verstappen.
Race Positions
1
Sergio Perez
Red Bull
1:21:14.894
Laps: 50
Pits: 1
2
Max Verstappen
Red Bull
3
Fernando Alonso
Aston Martin
4
George Russell
Mercedes
5
Lewis Hamilton
Mercedes
6
Carlos Sainz
Ferrari
Circuit Information
Circuit

Jeddah Street Circuit

Location

Saudi Arabia, Saudi Arabia

Circuit Type

Track

Circuit Length

5.154 km

Circuit Distance

No. of Laps

No. of Turns

Lap Record:
Sessions
FP1
Max Verstappen
1:29.617
FP2
Max Verstappen
1:29.603
FP3
Max Verstappen
1:28.485
Qual
Sergio Perez
1:28.265
Race
Sergio Perez
1:21:14.894
Top Headlines
McLaren planning B-spec style upgrade later this year
McLaren is planning a major car upgrade before Formula One's summer break, which team principal Andrea Stella says could be compared to a B-spec version of the MCL60.
Formula Equal: Bid lodged for a 50:50 male, female F1 team to join in 2026
Former British American Racing (BAR) founder Craig Pollock has confirmed he is looking to enter Formula One with a 50 percent male, 50 percent female team called Formula Equal.
F1 great's advice to Piastri for homecoming
Australia's Formula One driver Oscar Piastri has been warned the home-town hype could exhaust him before arriving at the Melbourne circuit.