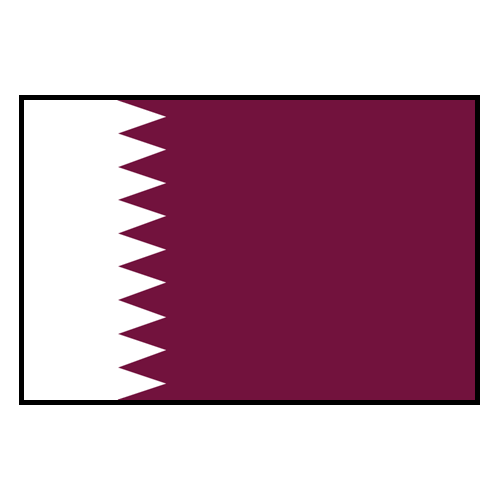 Qatar Airways Qatar Grand Prix
Circuit Information
Circuit

Losail International Circuit

Location

Lusail, Qatar

Circuit Type

Track

Circuit Length

5.38 km

Circuit Distance

306.66 km

No. of Laps

57

No. of Turns

16

Lap Record:
Sessions
Free Practice 1
Qualifying
Free Practice 2
Sprint Qualifying
Race
Top Headlines
Formula Equal: Bid lodged for a 50:50 male, female F1 team to join in 2026
Former British American Racing (BAR) founder Craig Pollock has confirmed he is looking to enter Formula One with a 50 percent male, 50 percent female team called Formula Equal.
F1 great's advice to Piastri for homecoming
Australia's Formula One driver Oscar Piastri has been warned the home-town hype could exhaust him before arriving at the Melbourne circuit.
F1 champion Jenson Button feels the heat on NASCAR debut
Former Formula One world champion Jenson Button said that he suffered heat exhaustion and nearly retired from the race before finishing 18th at his NASCAR debut in Texas on Sunday.