2024 Fixtures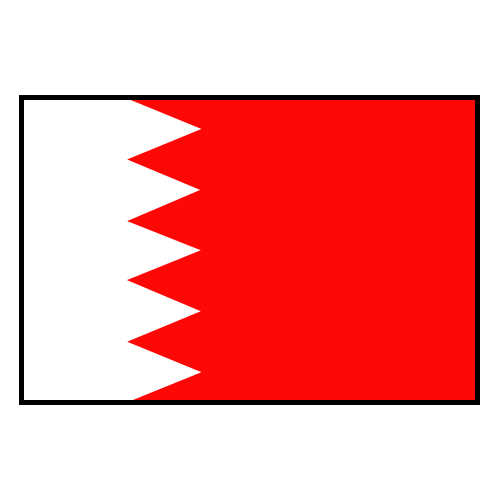 BHR
International Friendly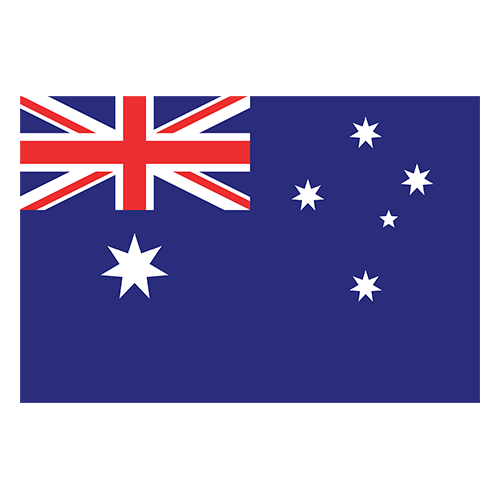 AUS
The Socceroos are caught between two generations
The Socceroos' road to the 2026 World Cup may have begun, but coach Graham Arnold is walking a tightrope of picking veteran stars and players for the future.
Former England, Barcelona boss Terry Venables dies aged 80
Former England manager Terry Venables has died at the age of 80 after a long illness.
Irankunda to follow the footsteps of Bayern prodigies Davies, Tel
New Bayern signing Nestory Irankunda is a "generational talent" with immense potential. But patience will needed with the Tanzania-born Australian.
Power, precision and $30K 'boots': Inside the Powerchair Football World Cup
France may have won the 2023 FIPFA Powerchair World Cup, but the real story was the unifying power of the sport that brings together athletes from all over the world.
Australia to donate match fees from Palestine match to Gaza
Australia will donate part of their match fees from a World Cup 2026 qualifier against Palestine in Kuwait City on Tuesday towards humanitarian efforts in Gaza.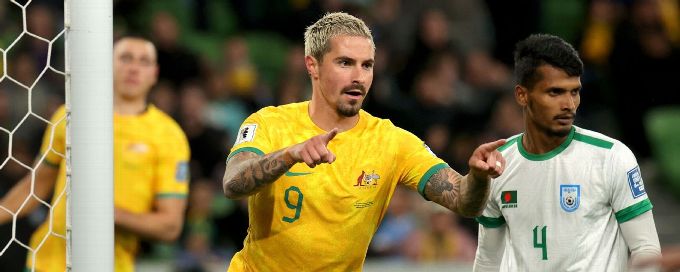 Socceroos thrash Bangladesh 7-0 in first WC qualifier
The Socceroos have kicked off their World Cup qualifying campaign in scintillating style, with Jamie Maclaren scoring a hat-trick in a 7-0 thumping of Bangladesh.
Collection
Socceroos without Boyle for WCQ clash with Bangladesh
The Socceroos will start their World Cup qualification campaign without Martin Boyle after the attacker was ruled out of their clash with Bangladesh through a knee injury.
Collection
Collection
Team Leaders
Top Scorers
| # | Player | Goals | M | A |
| --- | --- | --- | --- | --- |
| | Jamie Maclaren | 3 | 2 | 0 |
| | Harry Souttar | 2 | 2 | 0 |
| | Mitchell Duke | 2 | 2 | 0 |
Top Assists
| # | Player | Assists | M | G |
| --- | --- | --- | --- | --- |
| | Connor Metcalf.. | 2 | 2 | 0 |
| | Craig Goodwin | 2 | 2 | 0 |
| | Lewis Miller | 1 | 2 | 0 |